China desk
RSM Shiodome Partners is a member of RSM International, an international accounting network with more than 860 member firms spanning across 120 different countries. We provide high quality and efficient services based on the most advanced and sophisticated information and technology.
Japanese companies looking to do business in China face not only cultural and language barriers, but also a variety of management challenges. The China Desk of the RSM International Group is here to support Japanese companies looking to expand into China by making full use of both the Chinese and English language, and by cooperating with the network of China Desks in all regions.
Services
Accounting Services
Accounting Advisory
Bookkeeping and Payment Services
Preparation of disclosure documents
IFRS and US GAAP conversions
Tax Services
China and Hong Kong Tax Advisory
International Tax Advisory
Tax Risk Management
Transfer Pricing Advisory
Labor Services
Labor Advisory
Payroll Processing
Social Insurance Procedures
Legal Services
Legal Advisory
Company Formation
Residential status
Registrations and Licensing
Corporate Finance
Financial Advisory
Financial DD/Stock Price and Business Value Calculation
Internal Audit Consulting
China and Hong Kong IPOs
Audit and Assurance Services
Statutory Audit
Voluntary Audit
AUP (Agreed-upon Procedures)
Fraud Investigations
Meet The Consultants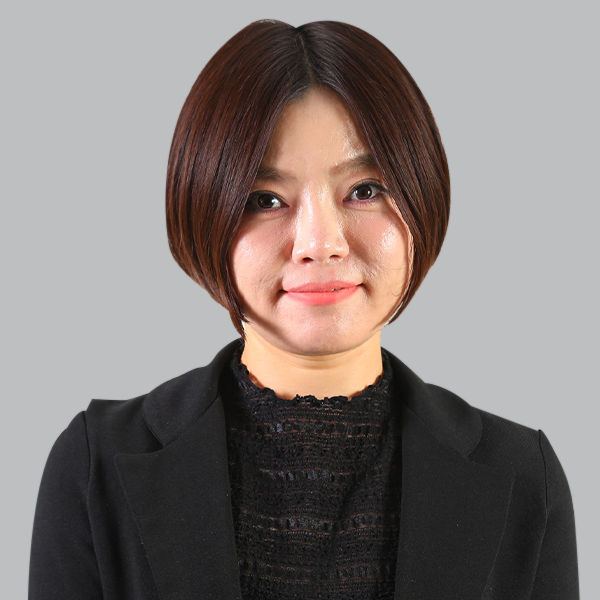 Haruka Kimura
Haruka Kimura joined RSM Shiodome Partners in 2019 after previously working for an advertising agency. She engages in a wide variety of inbound related business queries, including corporate establishment, and business solutions related to status of residence. As one of the highly touted salesmen at her previous job, she has contributed to the expansion of RSM Shiodome's China Desk by implementing a well-designed marketing and sales strategy. After the launch of China Desk in 2020, Haruka has been appointed as the Head of China Desk since 2021. She provides one-stop support for Chinese clients expanding into Japan as well as Japanese clients expanding into China.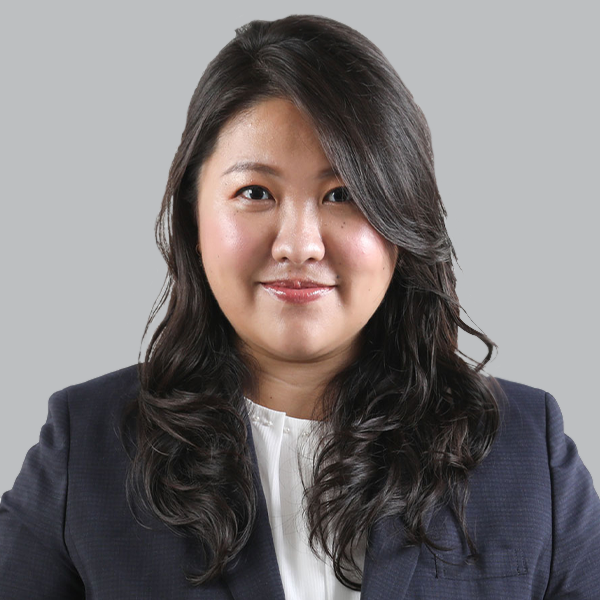 Seii Kyo
Seii Kyo joined the audit department of KPMG LLP (Columbus, OH), where she engaged in statutory audits mainly for Japanese auto manufacturers. In 2016, she was transferred to the Advisory Division of KPMG member firm KPMG AZSA LLC, where she engaged in internal control support services for Chinese subsidiaries of Japanese companies and support services for introducing international accounting standards. In 2020, she joined RSM Shiodome Partners where she played a huge role in the establishment of the China Desk, and is currently involved in inbound services for clients from Greater China. As of 2021, Ms. Kyo became the Head of CEO Office where she carries out cross-organizational reforms related to improving operational efficiency.