A General Outline of the Business Plan Design and Business Plan Diagnosis Service
Services
1. To provide an opportunity for clients to review their business plan according to the principles of Japanese taxation and business with a background on the Japanese business environment.
2. To determine the feasibility of the business plan for a business manager visa application and other licenses.
Implementation
1. In addition to the consultation, which is included in our incorporation services, the business plan design, and diagnosis service is a paid service.
2. Business plan design will be offered as a paid service for clients who have initially started their own business plan but further needs thorough support on the execution process.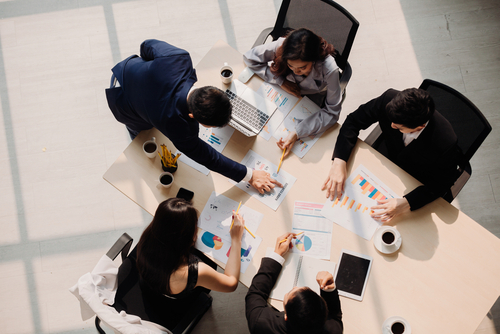 3. Business plan diagnosis service will be offered as a paid service for clients who already have drafted and finalized their business plan but have requested further review and improvements.
Flow of Procedures
1. The consultant offers the service at the initial stage of the inquiry process.
2. The client (investor) reviews the proposal.
3. The consultant sends out a service agreement contract stipulating the terms and conditions of the service after the client has accepted the proposal.
4. The consultant prepares the schedule for discussion and the timetable of the business plan.
Budgetary control after incorporation through monthly tax and accounting management services.
Questionnaires and Forms
Refer to separate pages.
Business Plan Design:2 to 3 pages ( excluding questions on financial statements)
Business Plan Diagnosis:No initial questionnaires (immigration and accountant's assessment will be provided later)
Contact Us
Business Plan Services – Fee Structure
Regarding the fee structure for our Business Plan Services, we will provide a quotation either on a time charge basis or a fixed fee arrangement calculated from the estimated hours to be spent on the expected scope of work. Depending on the matters to be consulted, there may be cases where it would be difficult to apply the fixed fee arrangement. Nevertheless, RSM Shiodome Partners takes on the mission to provide excellent cost-effective services within the budget of the client. Please feel free to contact our consultants for the details of our fee structure.