Corporate Legal Affairs
RSM Shiodome Partners provides qualified legal counsel for all aspects of corporate law, including contracts, disputes, and other legal matters. We offer legal support and representation for the following:
Business Registration
Changes to Business Registration documentation
Corporate Legal Risk Management
Corporate Legal Affairs
Corporate Lawsuits
Business Succession & Wills
Preparation of Minutes
Documentation Translations & Certification
Translation services for contracts and other legal documents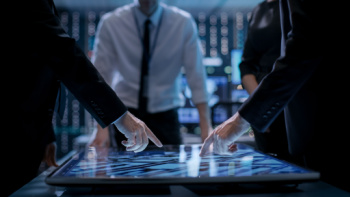 For non-Japanese clients who must deal with legal issues in Japan, an accurate translation of legal documents and proceedings are essential. We offer in-depth translation services in Japanese, English, and Chinese, which can be requested for contracts and other important legal records.
The general flow of our translation services consists of the following steps:
1.Initial interview/consultation (Determine quality, due date, price, etc.)
2.Assigning an appropriate translator
3.Assigning an appropriate staff in-charge for proof reading
4.Remittance of agreed upon fees
5.Hard and soft copies of the translations are completed and delivered
Contact Us
Corporate Legal Affairs Services – Fee Structure
Regarding the fee structure for our Corporate Legal Affairs Services, we will provide a quotation either on a time charge basis or a fixed fee arrangement calculated from the estimated hours to be spent on the expected scope of work. Depending on the matters to be consulted, there may be cases where it would be difficult to apply the fixed fee arrangement. Nevertheless, RSM Shiodome Partners takes on the mission to provide excellent cost-effective services within the budget of the client. Please feel free to contact our consultants for the details of our fee structure.