Market Research / Strategic Planning
We at RSM Shiodome Partners provide support for clients that are considering expanding their business into Japan. We will be able to handle the overall company set-up, visa applications, market research, and IT related support services. Our services are as follows:
1. Strategy Planning
2. Market Research and Analysis
3. System Implementation
4. Bridge Support
1. Strategy Planning
For foreign and foreign-affiliated companies looking to expand into Japan, we offer a (Got to Market Plan) strategy that takes Japanese business practices and help implement them based on each unique industry.
2. Market Research and Analysis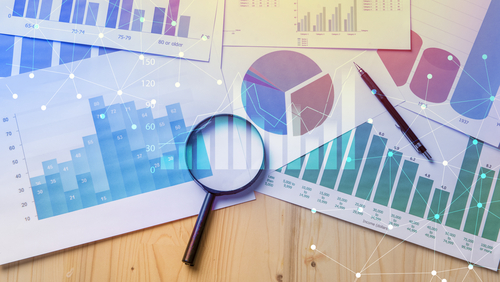 We conduct market research on target products, including analysis on the demand as well as competitors for companies considering selling their product in Japan. We also conduct test marketing for experimenting and collecting feedback for setting price points on each product.
3. System Implementations
We will examine and implement the necessary systems for companies expanding to Japan. This includes support for ERP systems for consolidated accounting, and maintenance systems required by Japanese companies.
4. Bridge Support
For companies who do not have a Japanese speaking staff in Japan, we will be able to act as the first point of contact for sales and maintenance support. We will also collaborate with the head office with inquiries from Japanese clients via over the phone, or email.
Contact Us
Market Research / Strategic Planning Services – Fee Structure
Regarding the fee structure for our Market Research / Strategic Planning Services, we will provide a quotation either on a time charge basis or a fixed fee arrangement calculated from the estimated hours to be spent on the expected scope of work. Depending on the matters to be consulted, there may be cases where it would be difficult to apply the fixed fee arrangement. Nevertheless, RSM Shiodome Partners takes on the mission to provide excellent cost-effective services within the budget of the client. Please feel free to contact our consultants for the details of our fee structure.