Our Firm's Active Participation in RSM APAC2023
June 6, 2023
This year, the RSM Asia Pacific Conference took place in Ho Chi Minh, Vietnam, from May 29th to June 1st, 2023. We had three of our partners attend the conference representing RSM Shiodome Partners: Mr. Maekawa (Managing Partner), Mr. Kurozumi (International Contact Partner), and Ms. Kyo (International Contact Director).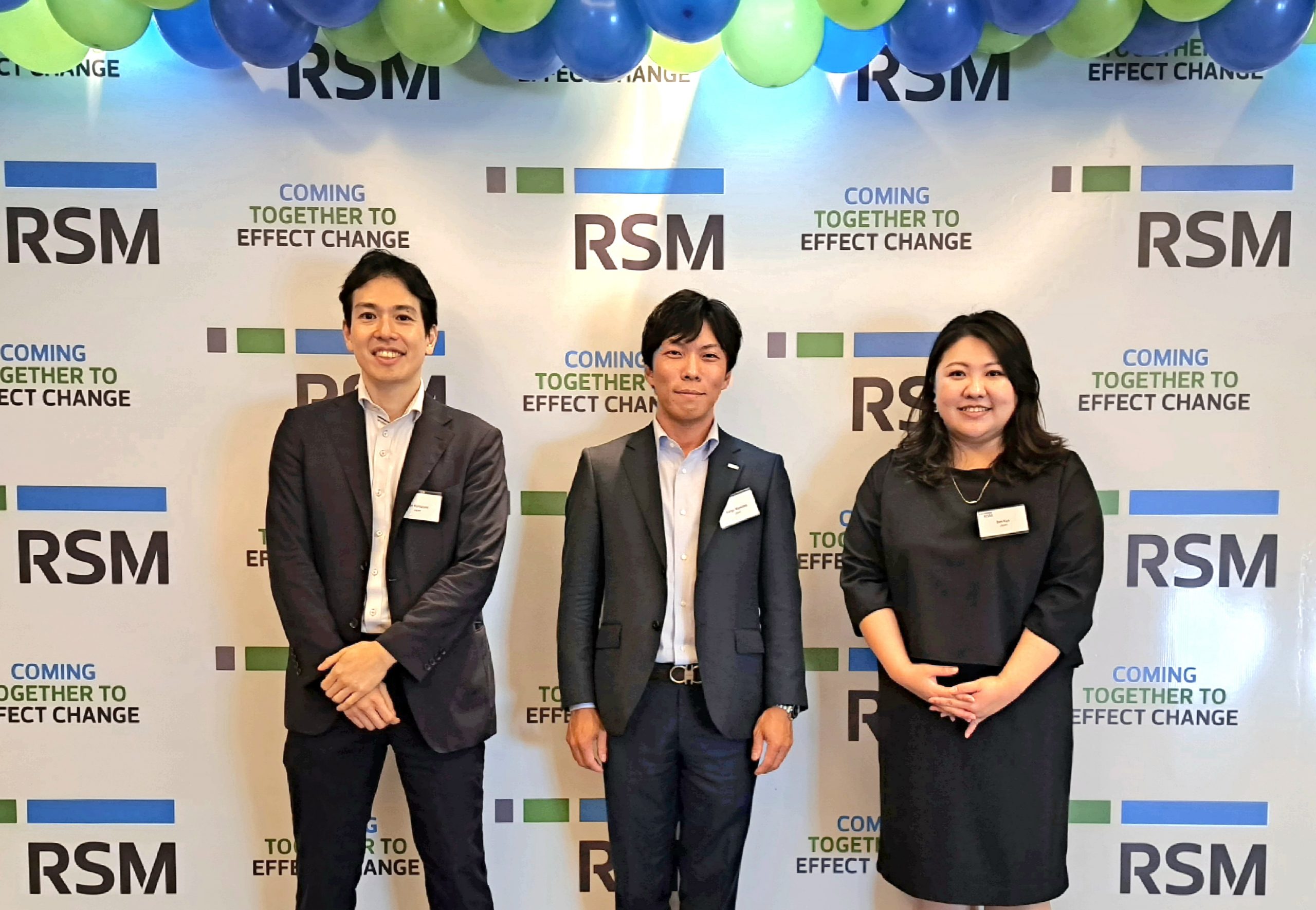 At the conference, our Managing Partner Mr. Maekawa served as a panelist and participated in a panel discussion with CEO Jean, Asia's top executive James, and Asia's leader Jason.
During the panel discussion, we had the opportunity to underscore our strong belief in the vital role of people and technology, emphasizing the need for strategic investment in these areas, exploring how RSM Japan can effectively attract and develop such individuals.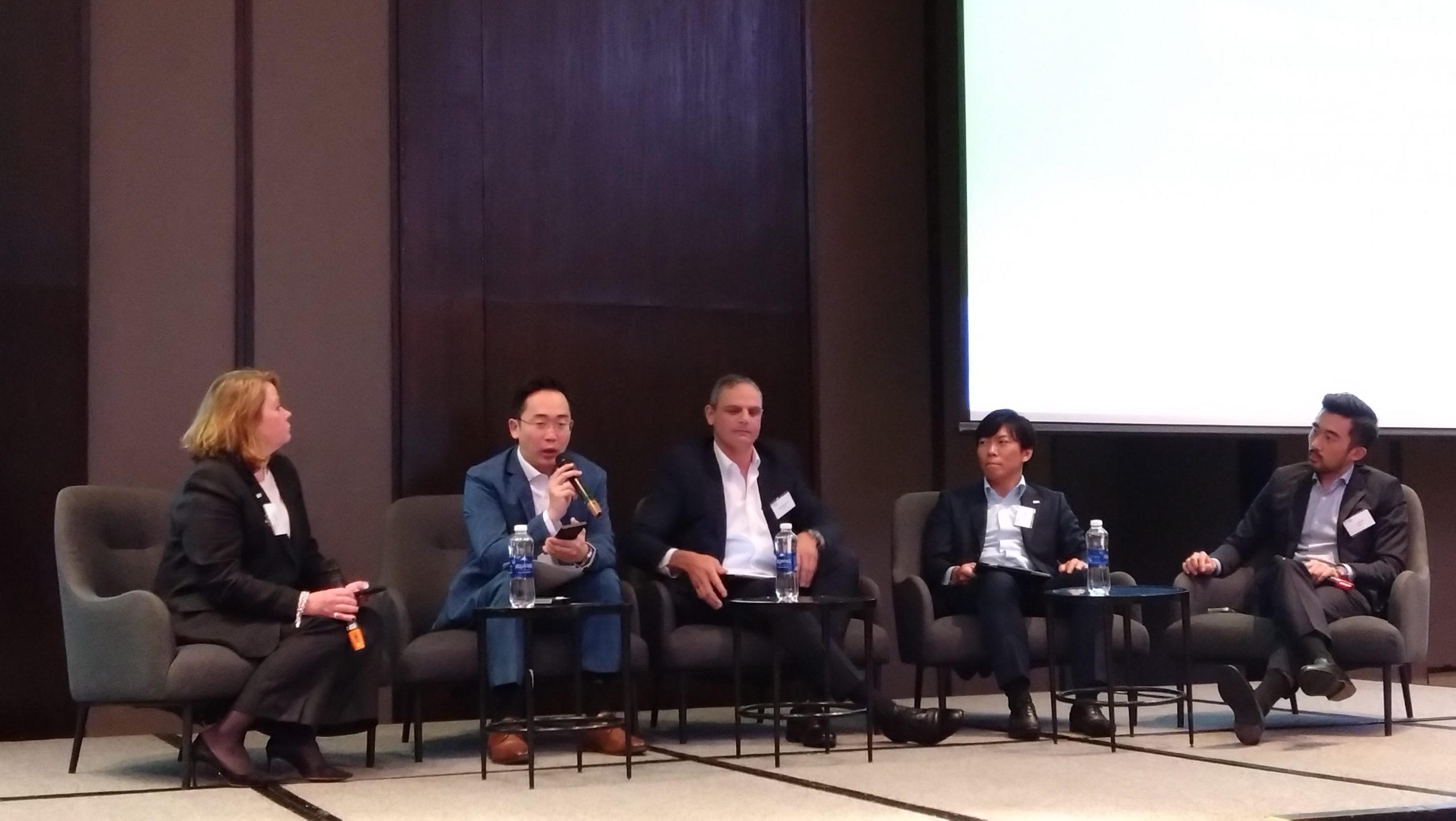 Furthermore, we had the opportunity to deliver a presentation to an audience of English speakers, effectively showcasing the presence of RSM Shiodome Partners to various countries across Asia.
The conference offered a wealth of valuable insights, covering diverse topics such as the future outlook of the Asian market, IT and ESG consulting. We found the discussions highly enriching, providing us with valuable reference points for our future endeavors as a professional firm.
We are committed to applying the knowledge and experiences gained from this conference to deliver even higher quality services and valuable information to our clients, making meaningful contributions to society.