Home
/
News
/
Notice
/
Interview with RSM International x Kengo Maekawa, Managing Partner & CEO, RSM Shiodome Partners
Interview with RSM International x Kengo Maekawa, Managing Partner & CEO, RSM Shiodome Partners
September 8, 2023
We are thrilled to share that our very own Kengo Maekawa, Managing Partner & CEO of RSM Shiodome Partners, was recently featured in an insightful interview by RSM International. Read on to learn about Kengo's remarkable journey, the evolution of RSM Shiodome Partners, and his perspective on the 2030 Global Strategy.

By RSM International
RSM Shiodome Partners is a recent addition to our global RSM Network. Founded in 2008 by Kengo Maekawa, following his departure from an auditing and consulting position at Ernst & Young, Shiodome Partners has since grown into an internationally recognised Firm. In addition, Kengo recently graduated with an EMBA from Keio University Graduate School of Business Administration. In this interview, Kengo talks to us about his career path, how Shiodome Partners came to join the RSM Network, and what excites him most about the 2030 Global Strategy.
---
Hi Kengo. Please introduce yourself and tell us in your own words the journey your career has taken so far.
I was born and raised in Hokkaido, a very large island in the northernmost part of Japan. After graduating from Hokkaido University, I passed the CPA exam and joined EY, where I immersed myself in auditing and IPO-related work for about five years, gaining valuable experience.
In 2008, I embarked on a new chapter by founding Shiodome Partners. It was truly a blessing to have the opportunity to work with exceptional individuals as our team grew steadily and our service lines expanded to be able to offer a true one-stop service firm.
In 2012, my journey took a fateful turn when Jun Kurozumi joined our firm. He took the initiative to expand our services to foreign companies. At the time, I was confident in my managerial skills but lacked proficiency in English. Determined to seize the opportunity to grow our international business, I committed myself to learning the language.
You founded Shiodome Partners in 2008. How did you come to join the RSM Network?
As previously mentioned, Jun and I successfully expanded our international business. In 2018, we took our first step by joining the PKF network. Although the network was smaller in scale compared to RSM, this experience provided us with invaluable opportunities for international proposals and collaborations.
Following our journey with PKF, fate intervened when I had the chance to reconnect with Mr. Totani, the Managing Partner of RSM Seiwa Audit Corporation. He and I were not only colleagues but also friends during our time at EY. He proposed an exciting proposition, saying, "Why not explore new horizons? Why don't we collaborate within the RSM network?" It was a remarkable offer that I gratefully accepted.
As I looked into RSM, I discovered its irresistible allure as a rapidly growing network that prioritises its people, clients, and technological advancements, which was tempting enough for me to consider joining.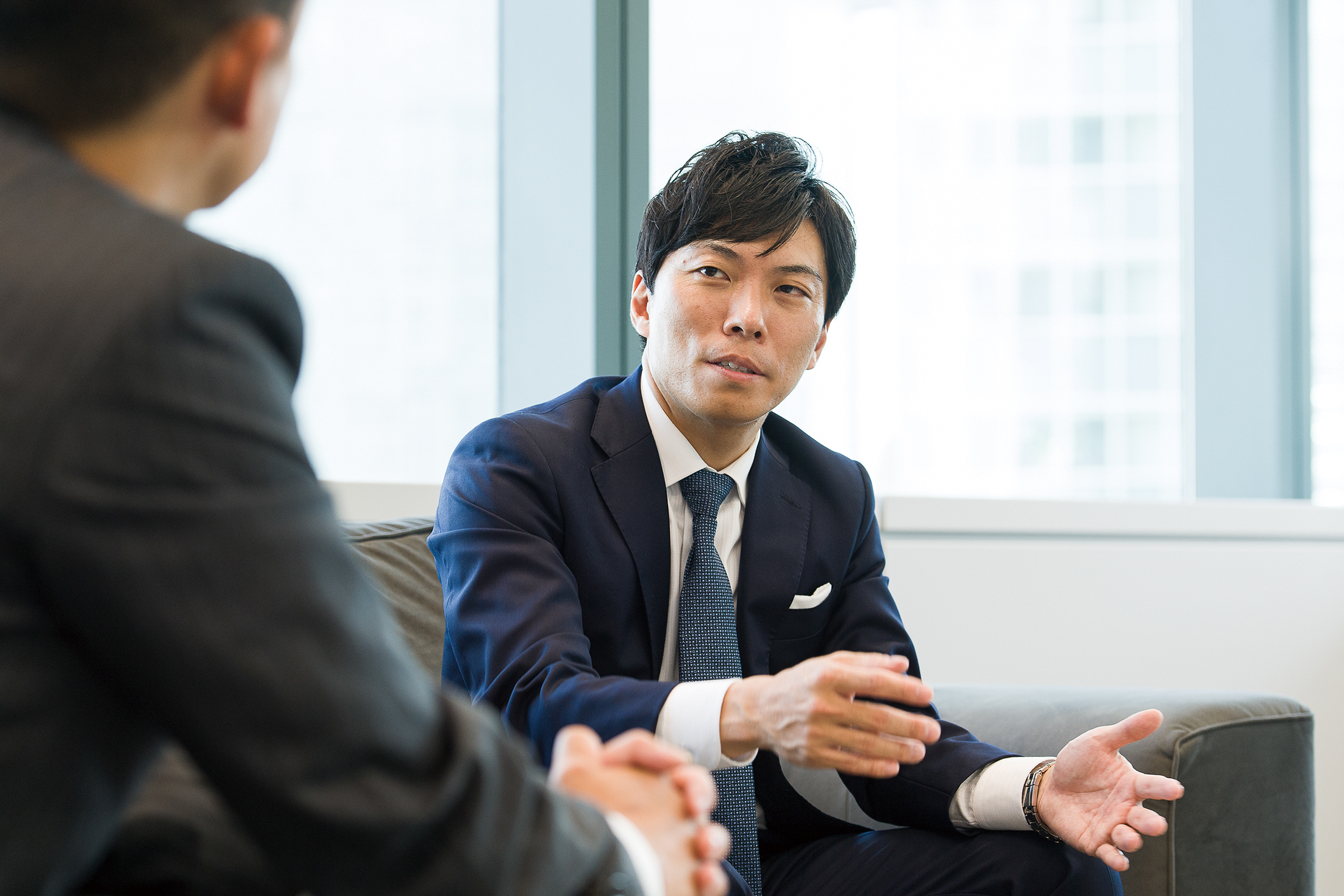 We noticed that you recently completed your EMBA at Keio University Graduate School of Business administration. Why was it important to you that you achieved this qualification after twenty years as a consulting professional?
Keio Business School holds the distinction of being Japan's oldest business school. At Keio University, their EMBA programme stands out as one of the country's premier two-year educational opportunities for accomplished business executives, offering a curriculum led by highly accomplished professors.
With nearly two decades of experience as a CPA and over 15 years as a business executive, I recognised the need to refresh not only my professional skills but also to acquire a diverse set of management competencies, fostering continued growth and innovation within our organisation.
Striking a balance between graduate studies and running a Firm posed a challenge, yet I successfully completed the program within two years, attaining my EMBA. Motivated by a desire to lead future generations in both Japan and the global arena, I embrace a long-term, global perspective as I aspire to make a lasting impact as a visionary leader.
Please tell us about the new RSM Shiodome Partners graduate training programme, designed to recruit young talent.
We prioritise the recruitment of both seasoned professionals and a cohort of five to ten fresh graduates or equivalent young talents each year. This commitment to a diverse workforce necessitates an extensive training program tailored to the specific needs and business etiquette required for our employees in their 20s.
Our Firm offers an environment that encourages individuals to cultivate expertise as specialists while embracing a broader generalist approach. Our training initiatives go beyond developing proficiency in accounting, taxation, and finance. We also emphasise understanding the services and operations of other divisions, sales activities, operational efficiency, and even areas like technology and management skills.
Regarding career trajectories, we support employees who wish to specialise in specific areas, those interested in management as generalists, or even those pursuing both.
In addition to the three-tiered training system for new hires, competency enhancement training, and on-the-job learning opportunities, we provide comprehensive training to enhance their overall business acumen. Recognising the challenges Japanese employees face with English, which limits their ability to get the best out of RSM Campus training, we took the initiative to implement a popular cloud-based training service in Japan. This allows our employees to access and benefit from a broad range of additional training resources.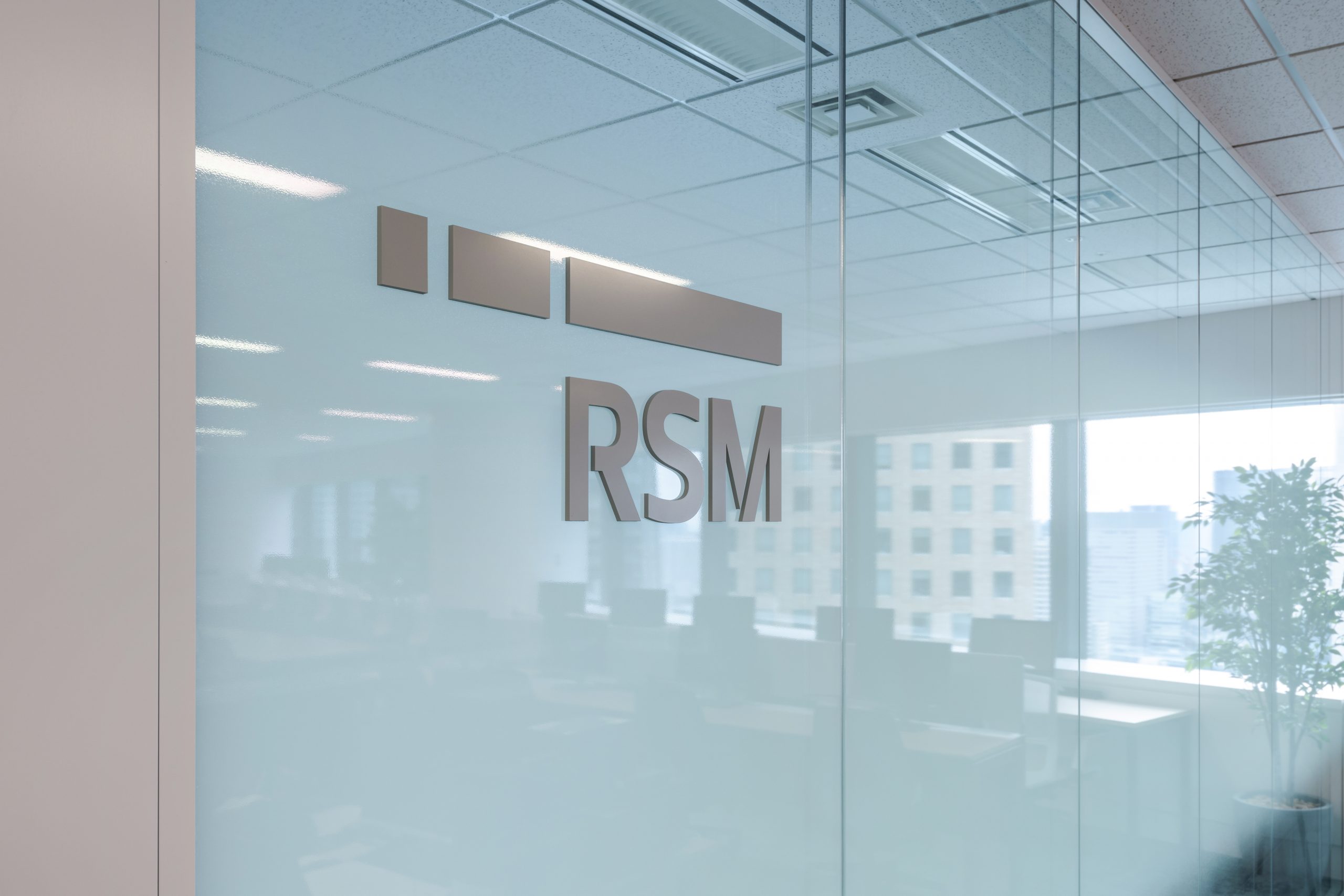 Having been with RSM now for almost a year, what is your overall impression of the Network?
First of all, RSM's global brand strength is undeniably impressive. I see great potential in leveraging this brand power for marketing and recruiting purposes in Japan, given our exceptional clients within the global middle market. Collaborating with RSM's Global Executive Office is crucial to establish and enhance RSM's brand recognition in our local market.
Furthermore, after attending various RSM international conferences, I was struck by the genuine kindness and passion of RSM professionals. Their openness in engaging with new Member Firms like ours has fostered a culture of collaboration. As a result, we have experienced increased cooperation and a notable rise in referrals compared to my previous network affiliation.
Lastly, I deeply appreciate RSM's commitment to respecting diversity, enabling every individual to shine. RSM's approach to diversity and inclusion resonates with me, leaving a highly positive impression. Embracing diversity not only strengthens our ability to serve as a trusted resource for clients but also aligns with our founding values.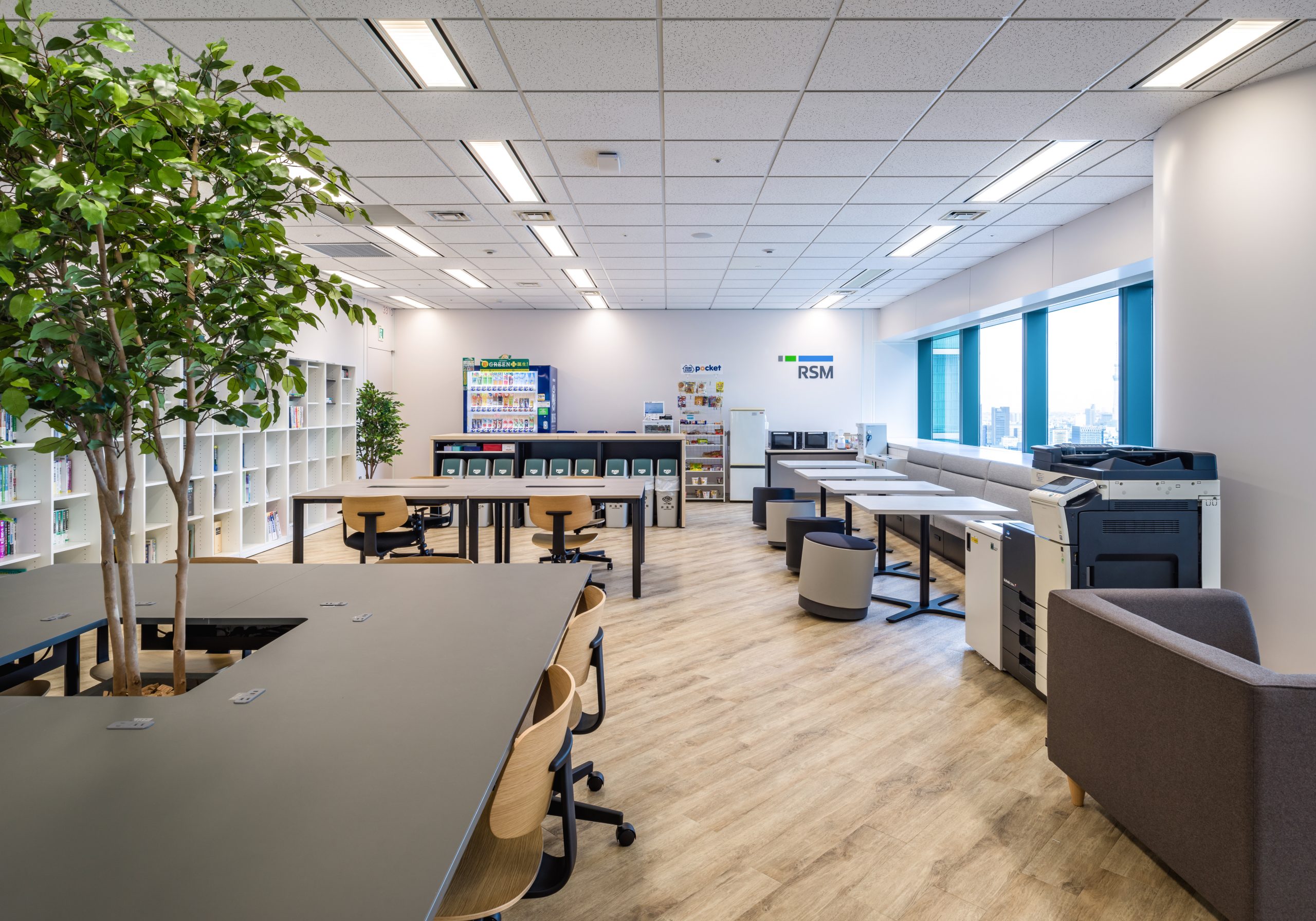 What excites you most about the 2030 Global Strategy, Taking Charge of Change?
During a panel discussion with CEO Jean Stephens at the APAC conference in Ho Chi Minh City, Vietnam, I expressed my utmost satisfaction upon reading the 2030 Global Strategy. This comprehensive document has provided much-needed clarity on the direction we should be heading. Among the four strategic drivers outlined, I hold a personal interest in "technology" and "people."
In Japan, where the working population is shrinking, it becomes imperative to leverage technology to enhance efficiency and drive business growth. Furthermore, as AI and other technologies continue to advance, developing essential skills such as communication and negotiation becomes increasingly crucial for professionals.
The 2030 Global Strategy encompasses numerous specific aims that warrant implementation. Each of these is founded upon excellent perspectives, carrying significant meaning. I am eager to learn from these strategic aims and incorporate them into our operations.
What fills me with great pleasure and excitement is the realisation that we will not be navigating the next eight years alone within our Firm. Instead, we will unite with our global RSM family, marching together towards a shared vision of creating a remarkable future. Rest assured, we are wholeheartedly committed to doing everything within our power to ensure our collective success.
Where do you see RSM Shiodome Partners in five years?
Although RSM Shiodome Partners offers a variety of services, we feel that we are still a small Firm compared to RSM Member Firms in other countries. This is tied to the history of the accounting and tax industry in Japan, which is a very long story to tell, so I will spare you the details. Nevertheless, we are determined to expand our market presence.
We will focus on marketing and sales activities to serve more clients. At the same time, we will hire talent who can provide quality services to such clients. Through the above activities, we hope to increase the size of the Firm to 1.5 times its current size in five years.
We also intend to launch an IT consulting business to further expand the range of our services. Understanding and utilising technology is essential for the future development of RSM. We would first like to be confident in our own use of technology before we provide IT consulting services to our clients.
We also strongly hope to increase the awareness of RSM in Japan and be actively involved in creating a situation where many corporate accountants and professionals working in this industry will be familiar with RSM in five years' time.
What do you most like to do in your spare time?
In my leisure time, I indulge in activities that align with my passions. Traveling, driving, golfing, and speaking English are among my favourites. I combine these pursuits to refresh and enjoy myself, whether it is "Travel & English" abroad or "Travel & Drive" or "Travel & Golf" domestically.
Fortunately, I share a strong bond with our colleagues, many of whom have been with us for years. We cherish our time together, sometimes spending leisure moments as a close-knit group. I consider them not just colleagues, but family.
My colleagues and family sometimes say to me, "All of your hobbies are connected to your work." In my personal opinion, I want to be able to enjoy my work to the fullest because the time I spend working makes up a large portion of my life!